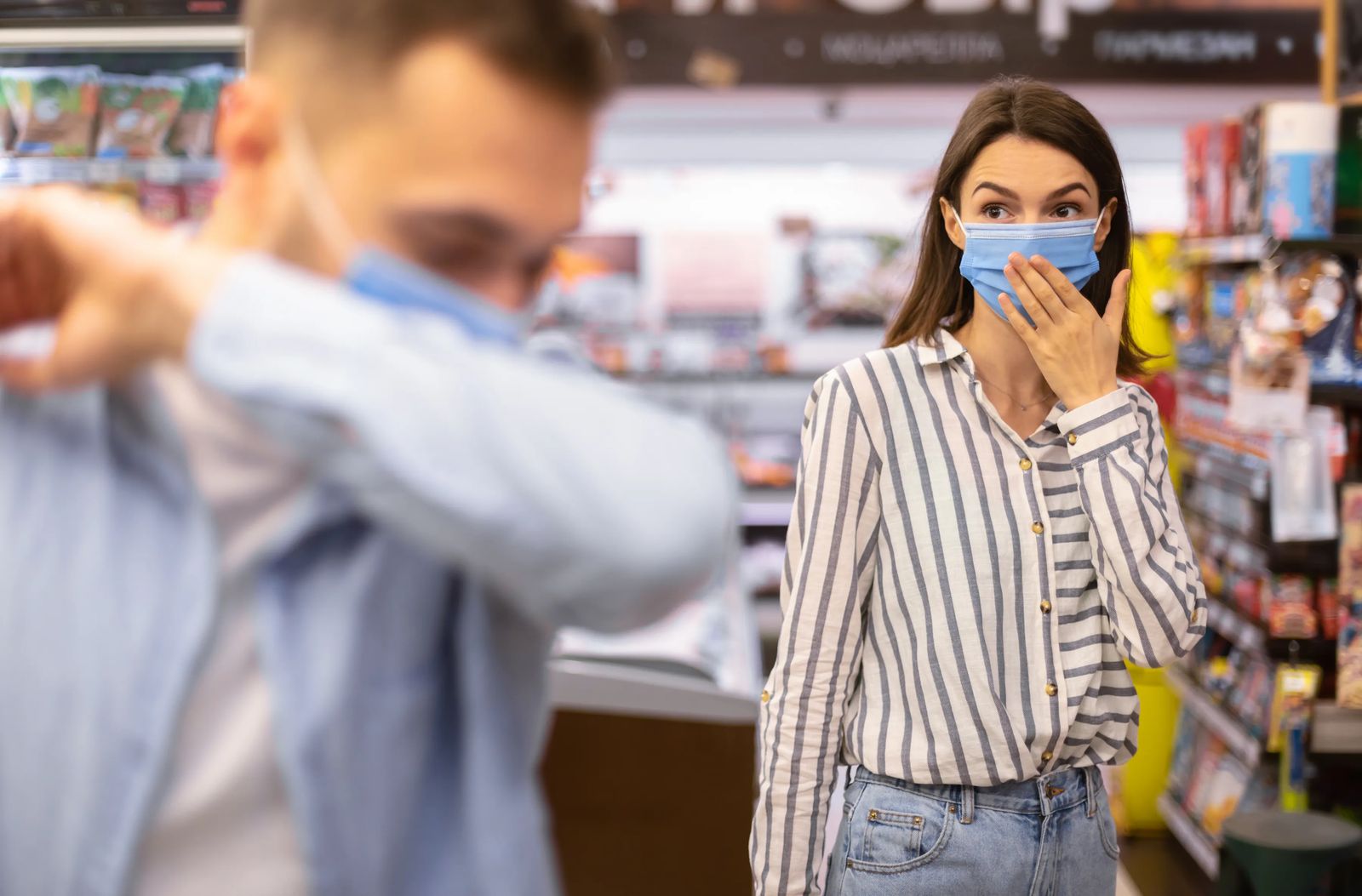 COVID-19 and Workers' Compensation Coverage?
december 29, 2020 – Michael Marsh
Is there coverage under workers' compensation for confirmed illnesses, such as a positive diagnosis of COVID-19? This can be a complicated question to answer because each case is so fact specific. It is the combination of those person / situation / illness specific facts that allows for a rational decision as to the question: Did the illness arise out of and in the course and scope of employment?
This topic was covered very well by Thomas A. Robinson, JD on his site. Please read his write up which succinctly lays out a number of valid scenarios which seem fairly universal across most states. The write up is at workcompwriter.com .
There has already been some movement in a variety of states to provide for workers' compensation coverage for exposure illnesses such as COVID-19. These laws / changes follow on to presumptive laws which have historically been reserved for front line medical staff, first responders, law enforcement and fire fighters. Those laws "presume" that certain injuries or illnesses arise out of and were in the course and scope of employment to ensure "automatic" qualification for the claims under workers' compensation.
Jurisdictions are considering expanding presumption laws to other types of employment in the case of COVID-19 illness. It is unlikely that there will be a groundswell of statutory changes following 2020. With a survival rate of over 99% for working age folks, and the overall cost of treatment for non-fatal cases relatively moderate, COVID-19 claims will be for the most part be considered Medical Only claims. Without the big dollars involved, it has been our experience that most legislators have other, more compelling uses for their time.
Another topic addressed by Mr. Robinson is the question of workers' compensation coverage for negative reactions to vaccinations. As of this writing there are two vaccines being distributed throughout the United States, with talk of perhaps as many as five other vaccines. Per MedScape, as of December 29, 2020, approximately 2.1 million doses have been administered. The issue of claims arising out of reactions, illness or death following vaccinations will arise.
Having been the claims TPA for nearly 50 hospitals and over 100 treatment locations going back to 2001, we have dealt with the issue on many occasions. Such was the case with the SARS outbreak of cases a number of years ago.
From a workers' compensation perspective for frontline healthcare workers, the SARS situation was very similar to the COVID-19 outbreak. Our experience was to develop the exposure history of the worker, occupational and non-occ, for two weeks prior to the positive diagnosis. Claims where the predominant (or in a couple of cases exclusive) exposure was in the workplace were accepted. For example, where treatment was confirmed to have been provided by the worker directly to a SARS positive patient, the majority of those claims were accepted. On the other side of the issue were healthcare workers that had little or no contact with SARS positive patients at work, or had a confirmed direct contact with a SARS positive individual outside of the workplace. Those claims were typically not accepted under workers' compensation.
Reaction / illness / death claims following vaccinations follow a similar pattern, with one stark difference. Was the vaccination required as a condition of employment or required for the occupation by a local, state or federal mandate or law?
Self-insured organizations have been the most proactive publicly with their approach to the COVID-19 illnesses and vaccination process. One national firm made a decision to not turn over COVID-19 cases to their external workers' compensation claims TPA, deciding to handle all COVID-19 illnesses internally. An on site facility was established for all employee DAILY pre-shift testing, badges issued to workers with a rotation of colors and diagrams to ensure visible displays on all workers of current testing and immediate on site notification should the test result in a positive diagnosis within hours...allowing the worker to exit the property immediately. Rapid diagnosis allows for immediate and appropriate treatment.
This decision may be slightly outside of the classic workers' compensation process. However, as I've written about before, it is important to consider the human part of workers' compensation. Imagine the positive relationship development when the employee knows that he or she is being taken care of by their employer...regardless of fault, cause or condition. Imagine the positive financial impact for the self-insured employer when nearly all of their COVID-19 positive workers are taken care of timely and with no long term issues or deaths. Further, imagine the positive impression left for the employer's customers when they learn about and see this process.
One person who saw a situation like this in Florida recently commented to me that they felt safer on this employer's property than in their home city. This person said that they were impressed with the employer's concern for both the employees' and visitors' safety. A long term impression was left. As they said, they will be going back to this property in the future BECAUSE they were impressed by the employer's concern for their workers and the public.
For vaccinations, coverage under workers' compensation is generally found if the employer mandates vaccination as a condition of employment or if vaccination is required by local, state or federal edict. Most employers are well-served by doing a risk / benefit analysis. Many employers will make vaccinations a mandatory condition of employment, knowing that reactions and similar situations will result in accepted workers' compensation claims. Other employers unwilling to take the risk of higher workers' compensation claims counts will encourage but not require vaccinations.
In either case, including the benefits to the working relationship between the employer and employee as well as the positive external marketing impression in the risk analysis is encouraged.
Regardless of the type of pandemic, we need to continue to realize that we are all humans that respond well to being treated with respect and dignity. Employers who implement humane-oriented policies will prosper beyond those that do not.
Takeaway: With the exception of workers' covered under presumption laws, coverage for most workers under workers' compensation is typically dependant upon documentation of the time(s) and place(s) of exposure to make a course and scope determination.