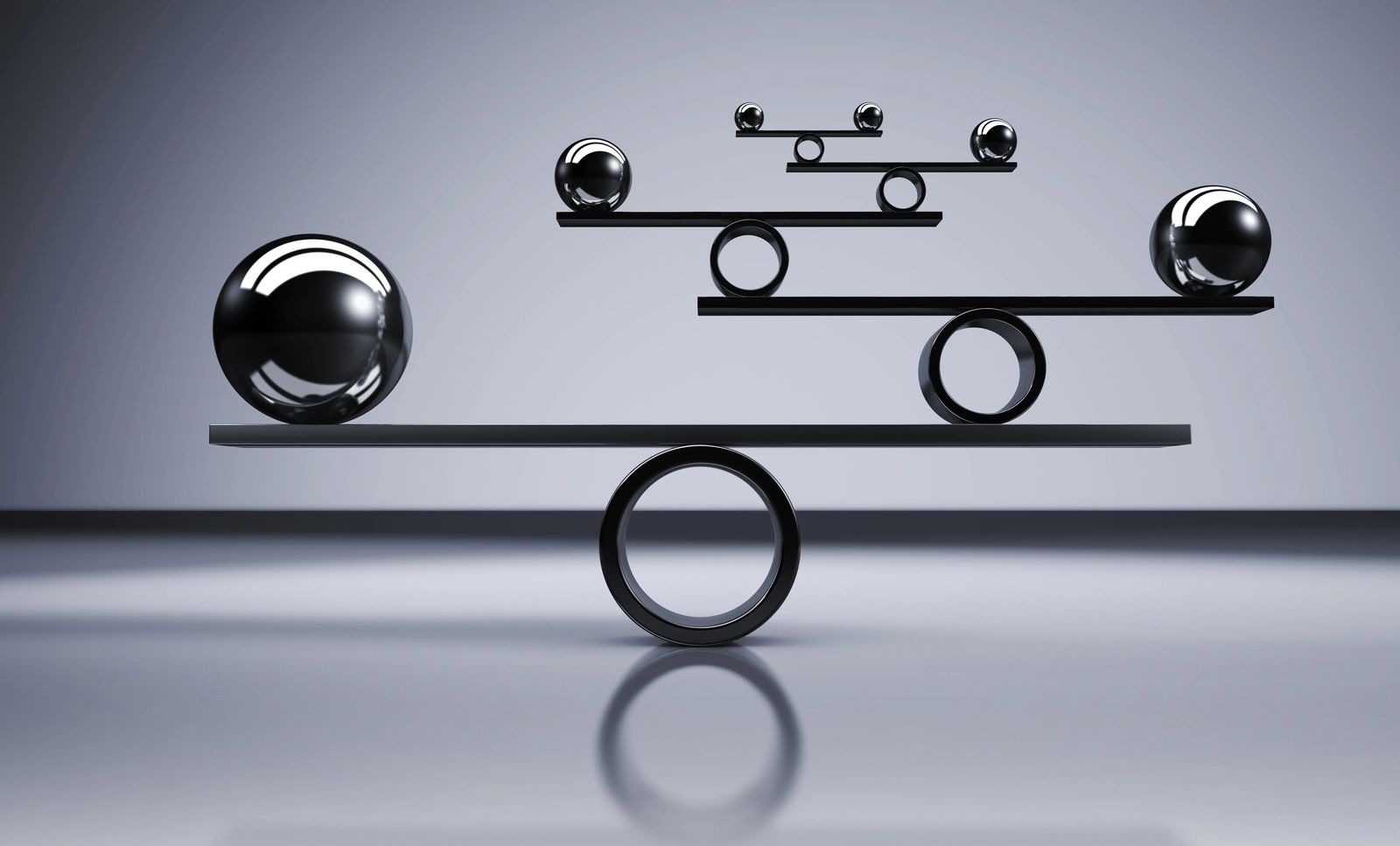 Legal Malpractice Claims On The Rise
JUNE 28, 2022 – MICHAEL MARSH
For years, claims organizations have been struggling to find a balance between adjuster/examiner management of litigated claims and the scope and depth of the assignments to defense counsel. Some of my mentors were actually offended when a defense attorney would perform tasks that, in their opinion, were the responsibility of their adjuster/examiner. They considered the adjuster/examiner in those situations to be at fault. These 'old schoolers' were critical because the felt that their adjuster/examiner had abandoned their responsibilities to counsel.
About Michael J. Marsh
Mr. Marsh is the President of Midland Claims Service, Inc., Underwriting Solutions, Inc. and Recreational Action Sports Entertainment ("RASE LLC"), Montana-based companies. He has a diverse insurance and technology skill set. He is a Montana licensed Adjuster, WC Examiner and Agent/Producer as well as a Certified Insurance Umpire and well-known litigation claims process expert.