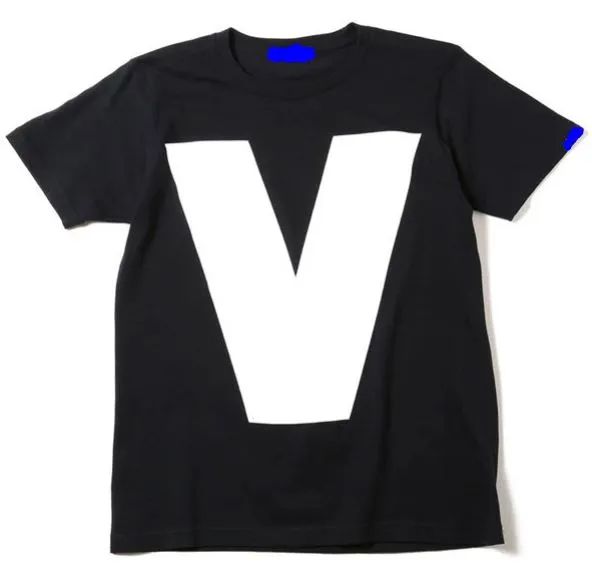 What Does Your "V" Stand For?
September 2, 2021 – MICHAEL MARSH
To know ourselves as people first, and knowing and managing how we interact with the world based upon that knowledge, is to begin the journey towards excellence in claims handling in workers' compensation. When we are Victors of the process, we best serve recovering workers to assist their return to the maximum function possible. V = Victor
About Michael J. Marsh
Mr. Marsh is the President of Midland Claims Service, Inc., Underwriting Solutions, Inc. and Recreational Action Sports Entertainment ("RASE LLC"), Montana-based companies. He has a diverse insurance and technology skill set. He is a Montana licensed Adjuster, WC Examiner and Agent/Producer as well as a Certified Insurance Umpire and well-known litigation claims process expert.