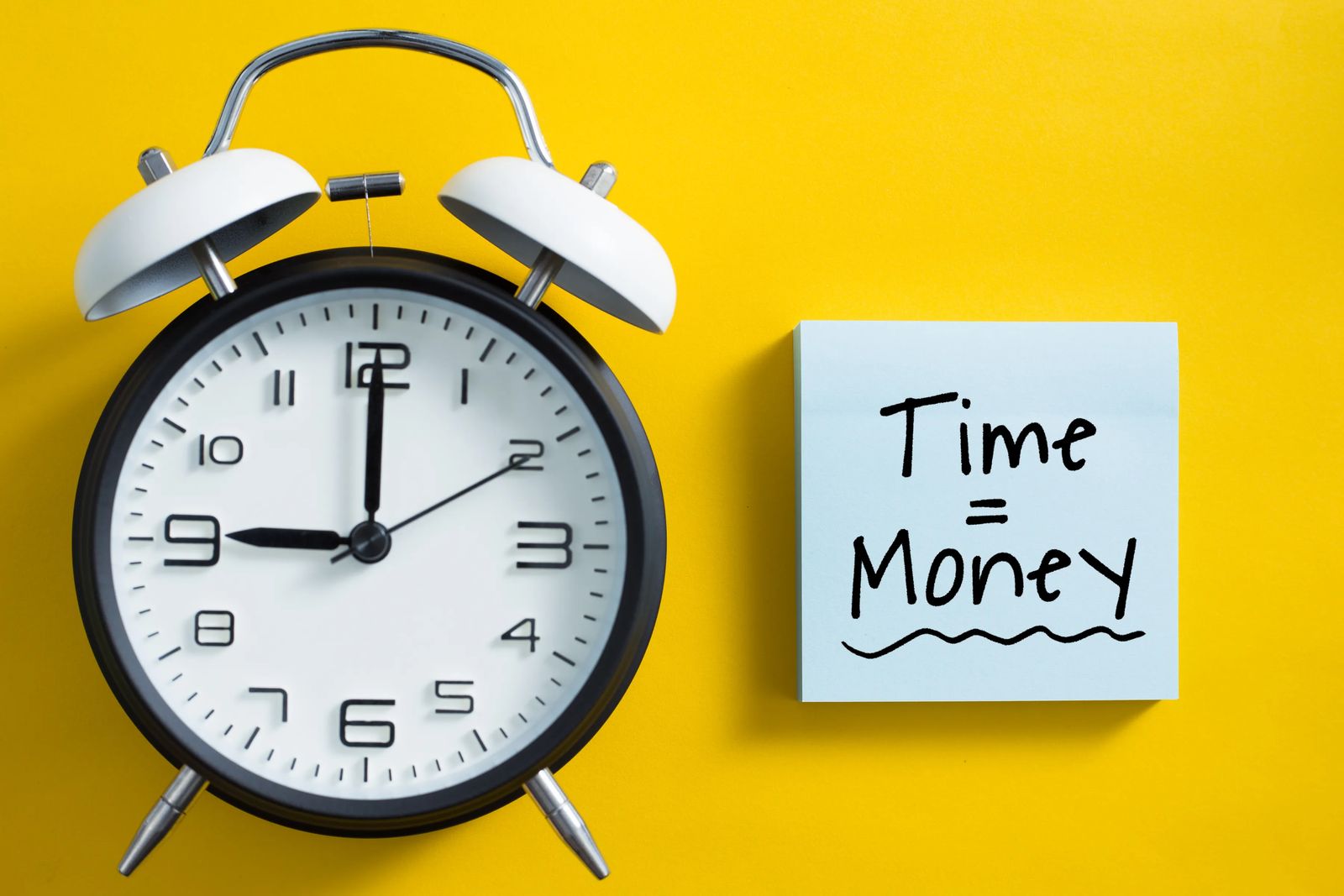 Time Is Money
october 19, 2021 – MICHAEL MARSH
No where is the concept of 'time is money' more important than when handling workers' compensation claims. There are opportunities to shorten timelines and cycle times at every step in the process.
About Michael J. Marsh
Mr. Marsh is the President of Midland Claims Service, Inc., Underwriting Solutions, Inc. and Recreational Action Sports Entertainment ("RASE LLC"), Montana-based companies. He has a diverse insurance and technology skill set. He is a Montana licensed Adjuster, WC Examiner and Agent/Producer as well as a Certified Insurance Umpire and well-known litigation claims process expert.