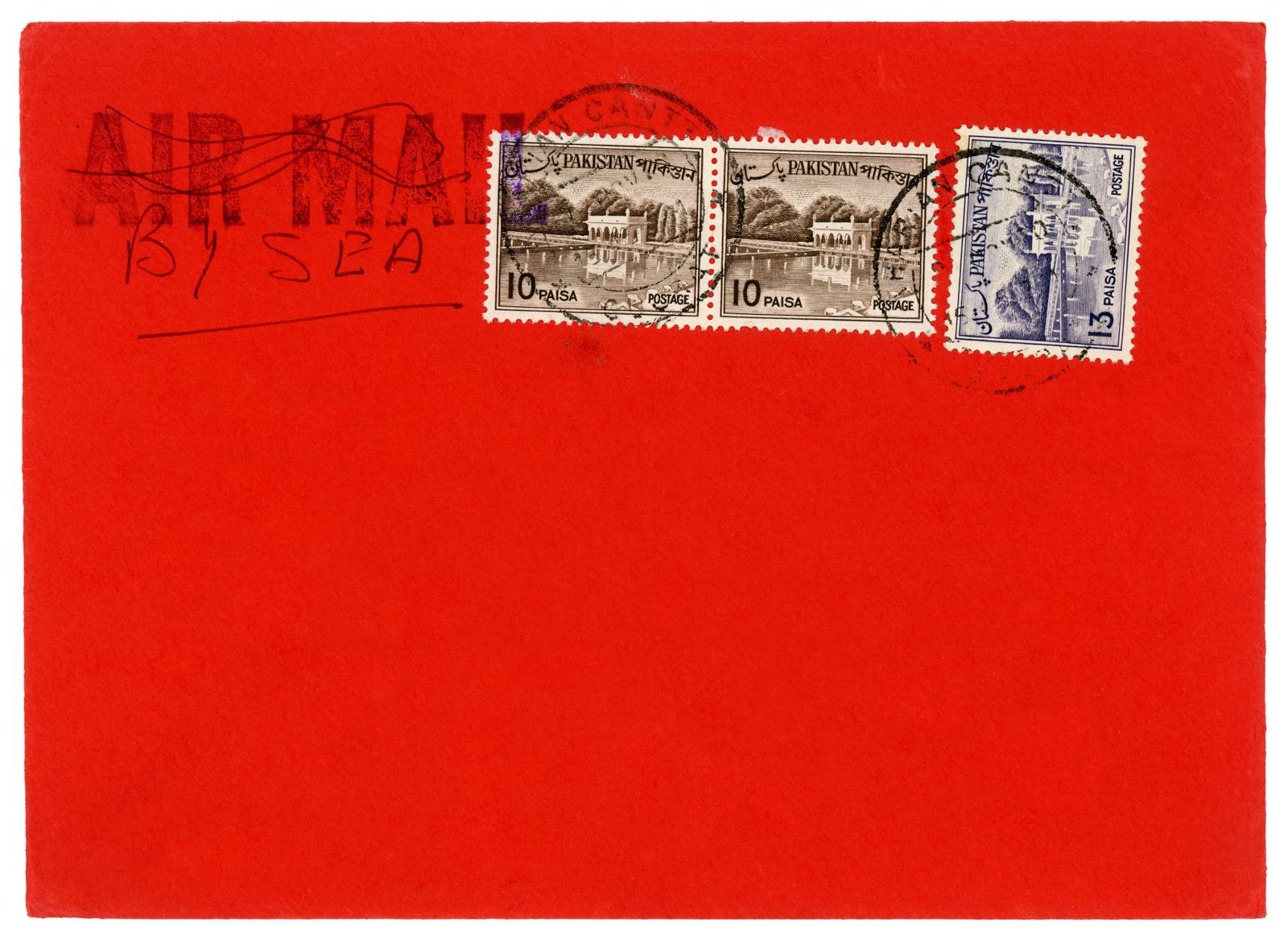 Investigation...What is the Cause? Post Office or Sender?
may 13, 2022 – MICHAEL MARSH
Investigation is a necessary part of the adjusting profession. Sometimes though we forget to think of and look for causes in other area. In this case, was it the Post Office...or the Sender?
About Michael J. Marsh
Mr. Marsh is the President of Midland Claims Service, Inc., Underwriting Solutions, Inc. and Recreational Action Sports Entertainment ("RASE LLC"), Montana-based companies. He has a diverse insurance and technology skill set. He is a Montana licensed Adjuster, WC Examiner and Agent/Producer as well as a Certified Insurance Umpire and well-known litigation claims process expert.