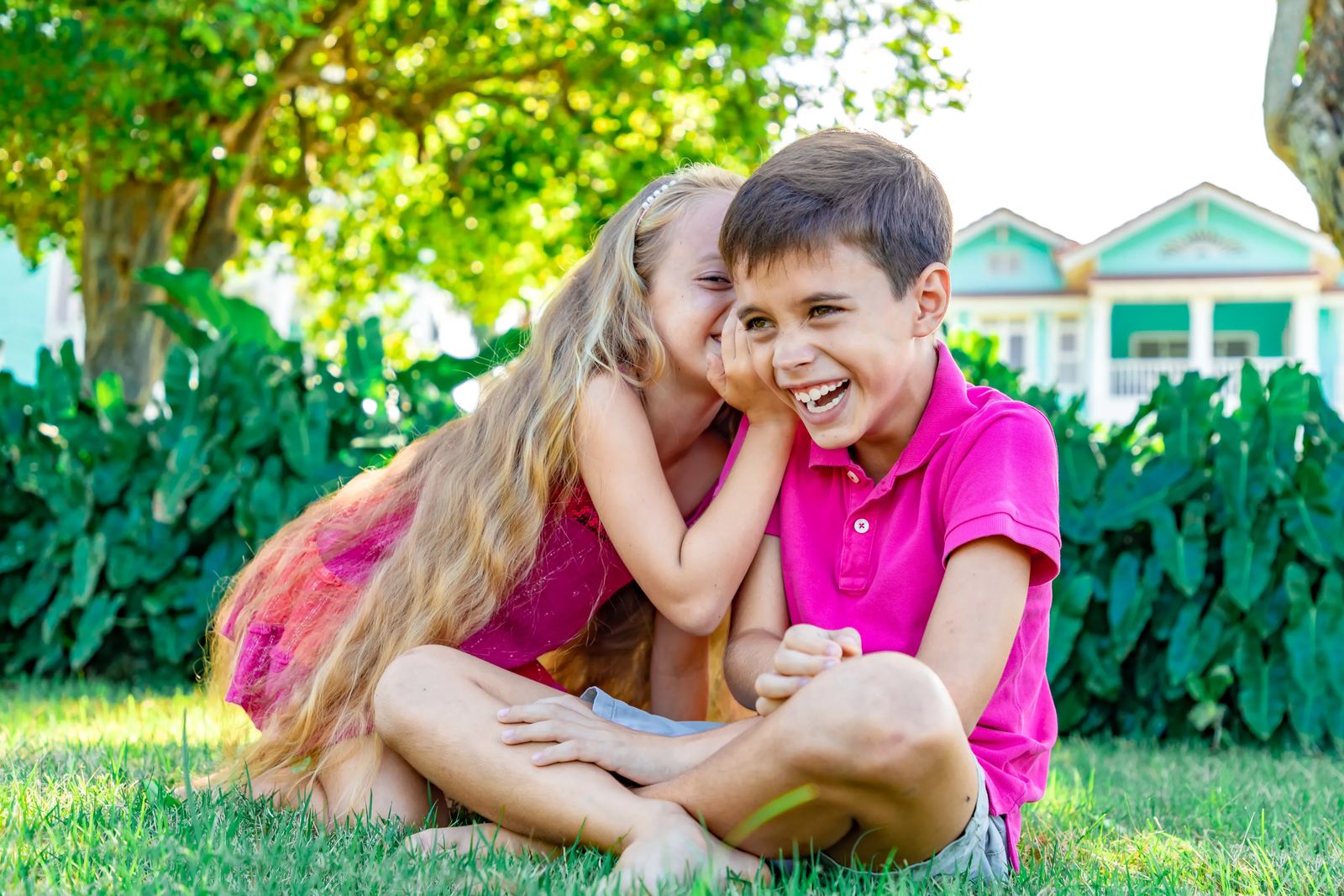 The Word Is Spreading
September 24, 2020 – Michael Marsh
Those who know me or have heard one of my presentations know that I have for several decades promoted the idea of Humanizing The Workers' Compensation system. It was a pleasant surprise today to see the concept spreading further in the wc claims industry.
About Michael J. Marsh
Mr. Marsh is currently the President of both Underwriting Solutions, Inc. (USi) and Midland Claims Service, Inc., Montana corporations. He has a diverse insurance and technology skill set and is a licensed Adjuster, WC Examiner and Agent/Producer in Montana.