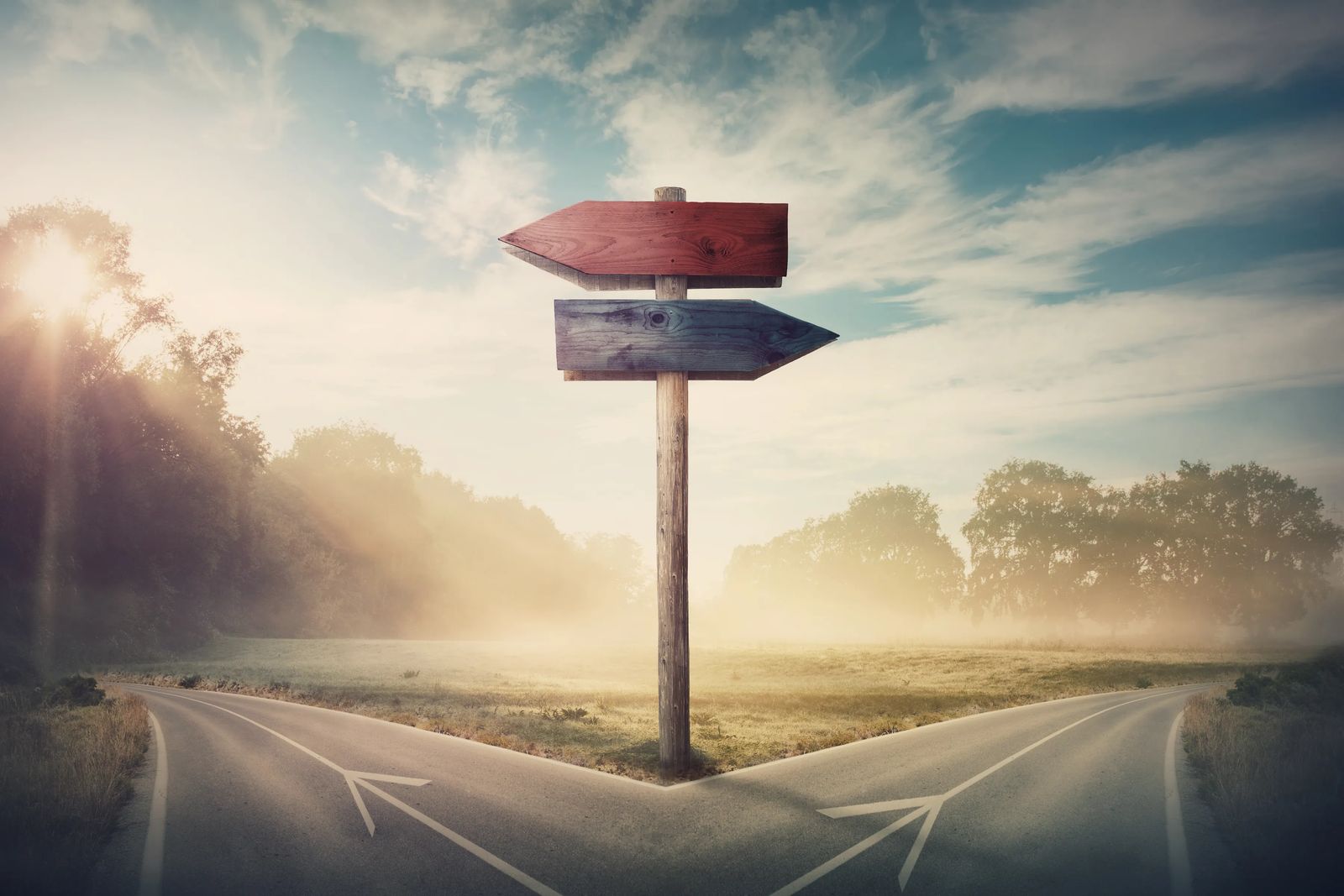 Work From Home 2021
july 21, 2021 – MICHAEL MARSH
Workers' compensation claims management best serves the recovering worker when the worker is engaged in their claim / treatment / process. It seems too early to tell what the actual impact may be for the recovering workers that we in the claims industry serve. Nothing will be more important, however, than employers and insureds actively evaluating how their claims representatives are treating their recovering workers.
About Michael J. Marsh
Mr. Marsh is the President of Midland Claims Service, Inc., Underwriting Solutions, Inc. and Recreational Action Sports Entertainment ("RASE LLC"), Montana-based companies. He has a diverse insurance and technology skill set. He is a Montana licensed Adjuster, WC Examiner and Agent/Producer as well as a Certified Insurance Umpire and well-known litigation claims process expert.