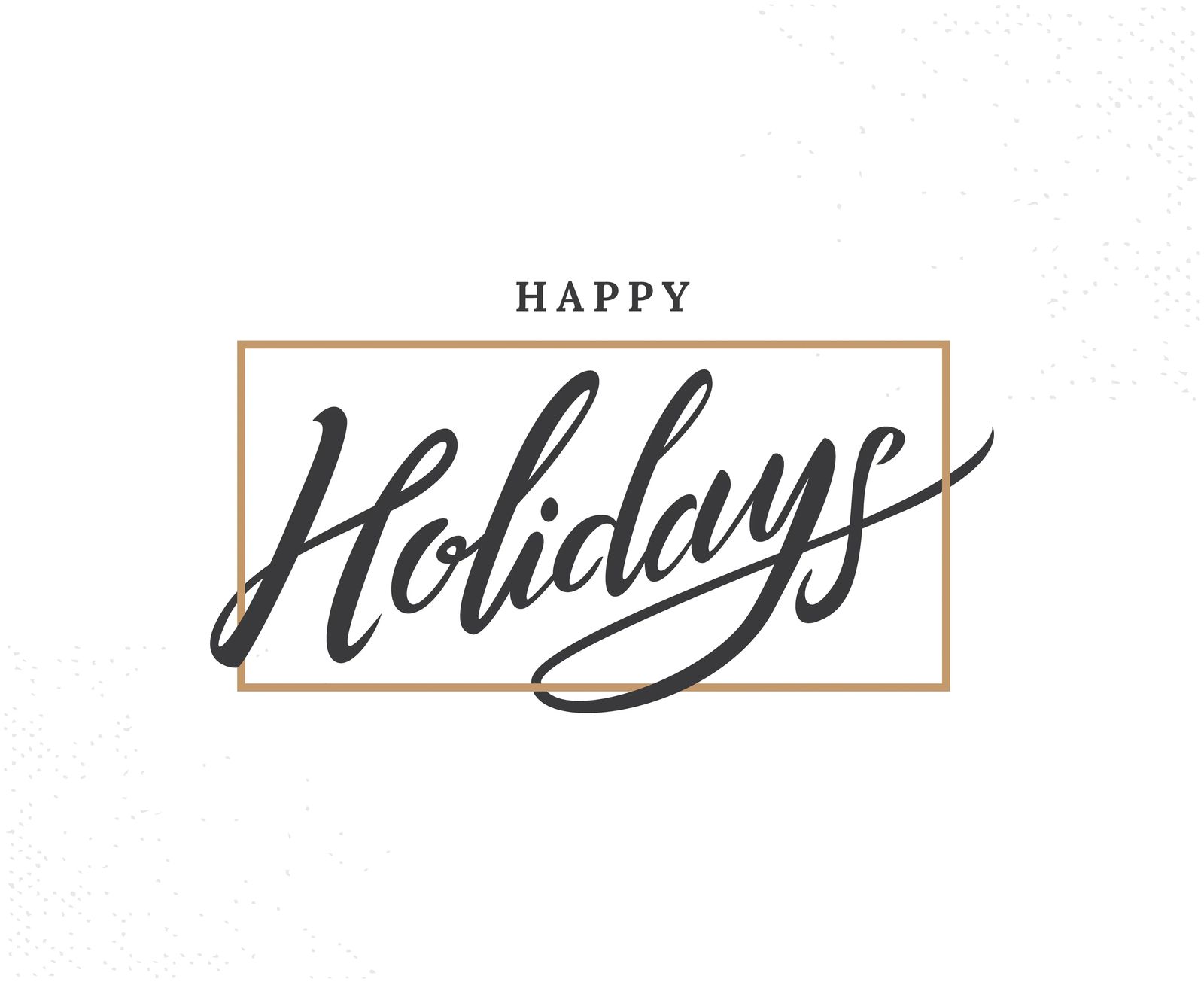 Did You Send A Card?
december 26, 2021 – MICHAEL MARSH
A good measure of one's commitment to recovering injured worker engagement in the claims process to to measure how close or far you are from living and working in context of the question: Did you send a Holiday card to your recovering injured workers?
About Michael J. Marsh
Mr. Marsh is the President of Midland Claims Service, Inc., Underwriting Solutions, Inc. and Recreational Action Sports Entertainment ("RASE LLC"), Montana-based companies. He has a diverse insurance and technology skill set. He is a Montana licensed Adjuster, WC Examiner and Agent/Producer as well as a Certified Insurance Umpire and well-known litigation claims process expert.