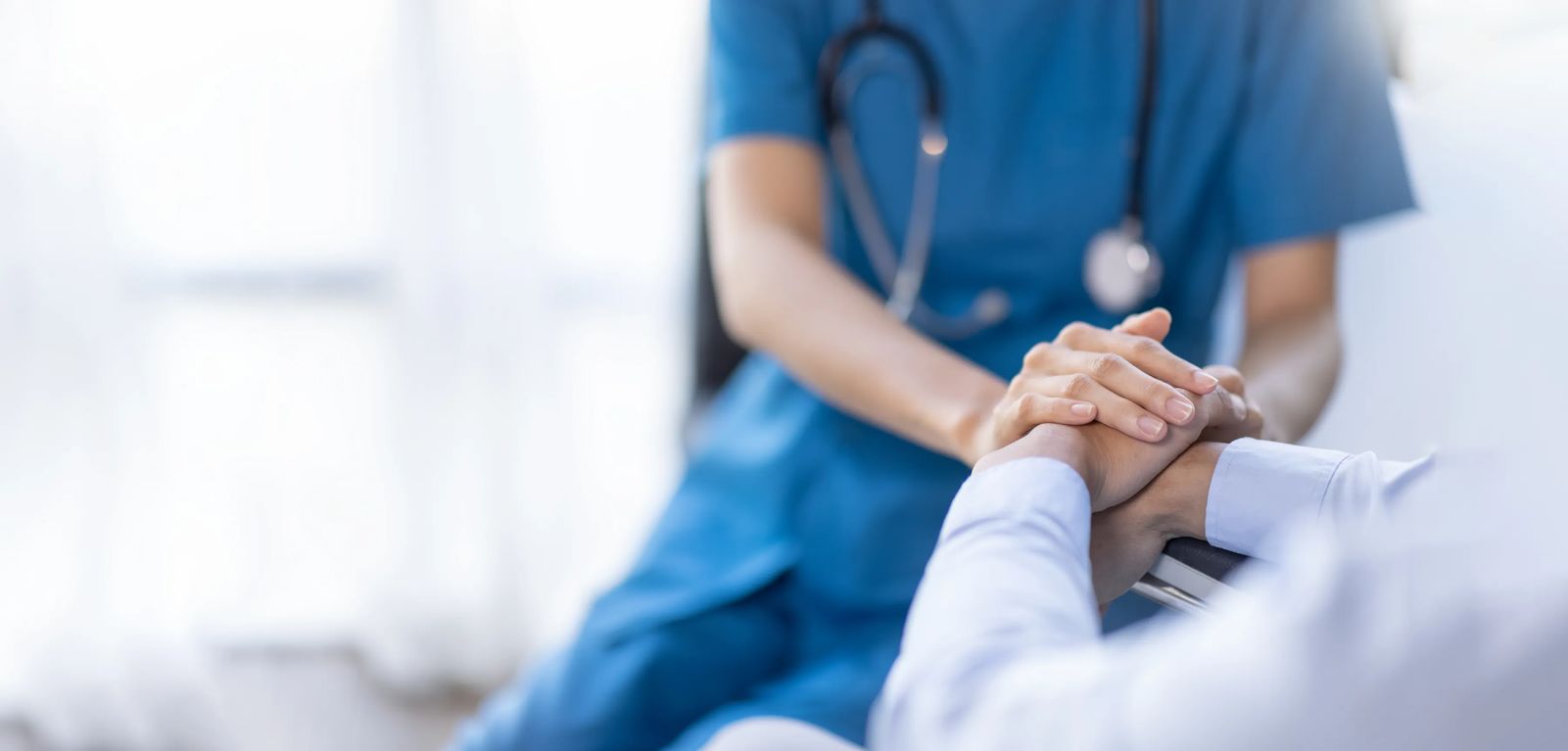 Lessons From Two Montana WC Cases
august 29, 2023 – MICHAEL MARSH
Are there lessons to be learned from two Montana cases decided by the Workers' Compensation Court? Time has shown conclusively that an engaged, interested and non-combative recovering worker recovers faster and more completely. The best practice of the adjuster / examiner is to give the recovering worker incentive to focus upon healing and returning to work. Isn't that why were are here? Did that happen in these two cases?
About Michael J. Marsh
Mr. Marsh is the President of Midland Claims Service, Inc., Underwriting Solutions, Inc. and Recreational Action Sports Entertainment ("RASE LLC"), Montana-based companies. He has a diverse insurance and technology skill set. He is a Montana licensed Adjuster, WC Examiner and Agent/Producer as well as a Certified Insurance Umpire and well-known litigation claims process expert.