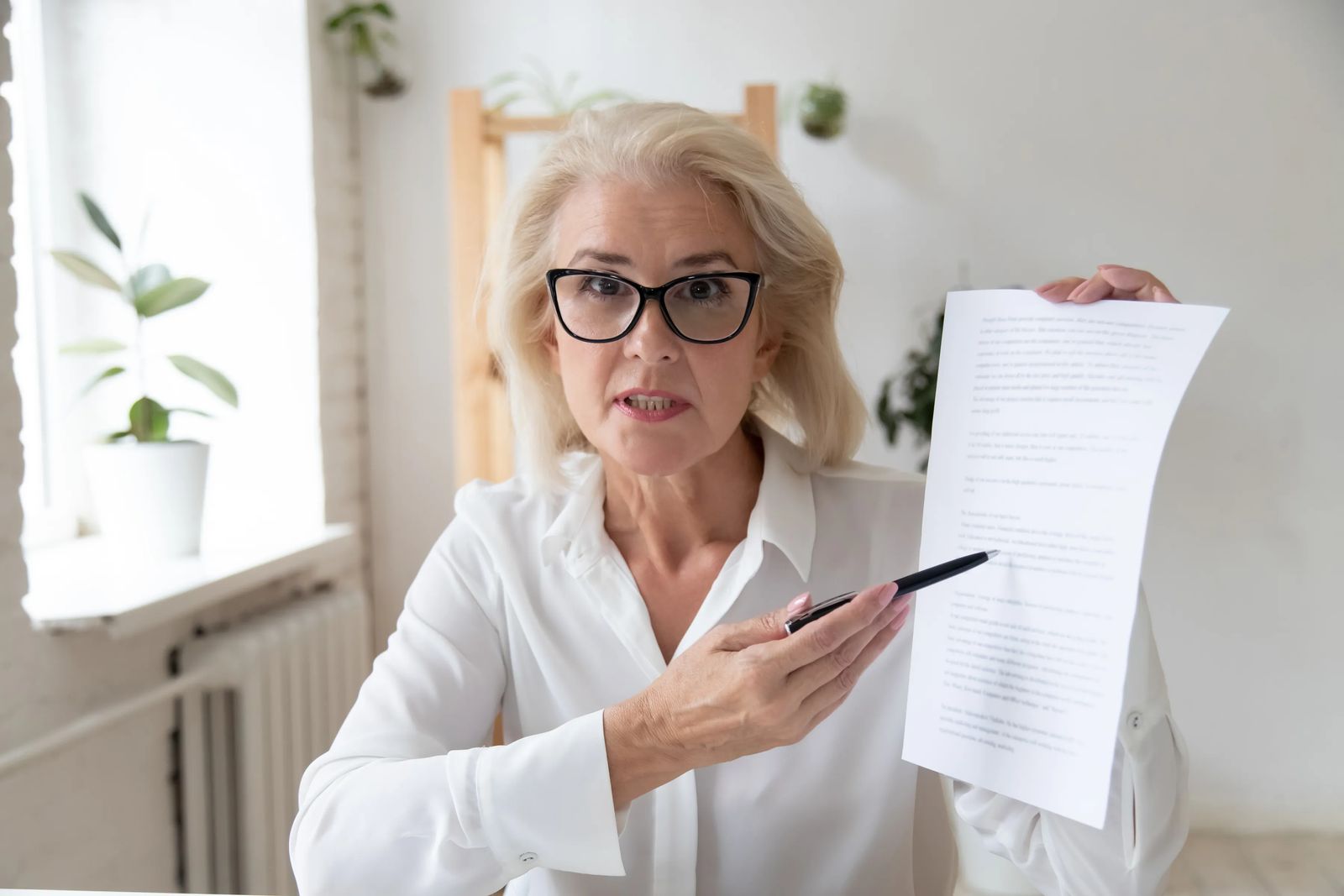 Responsibility for Montana Workers' Compensation Claims Can Be Complicated
june 7, 2021 – MICHAEL MARSH
Best practices and detailed client service instructions that apply in most jurisdictions do not apply in Montana...and trying to use them will bring the courts to take action.
About Michael J. Marsh
Mr. Marsh is the President of Midland Claims Service, Inc., Underwriting Solutions, Inc. and Recreational Action Sports Entertainment ("RASE LLC"), Montana-based companies. He has a diverse insurance and technology skill set. He is a Montana licensed Adjuster, WC Examiner and Agent/Producer as well as a Certified Insurance Umpire and well-known litigation claims process expert.