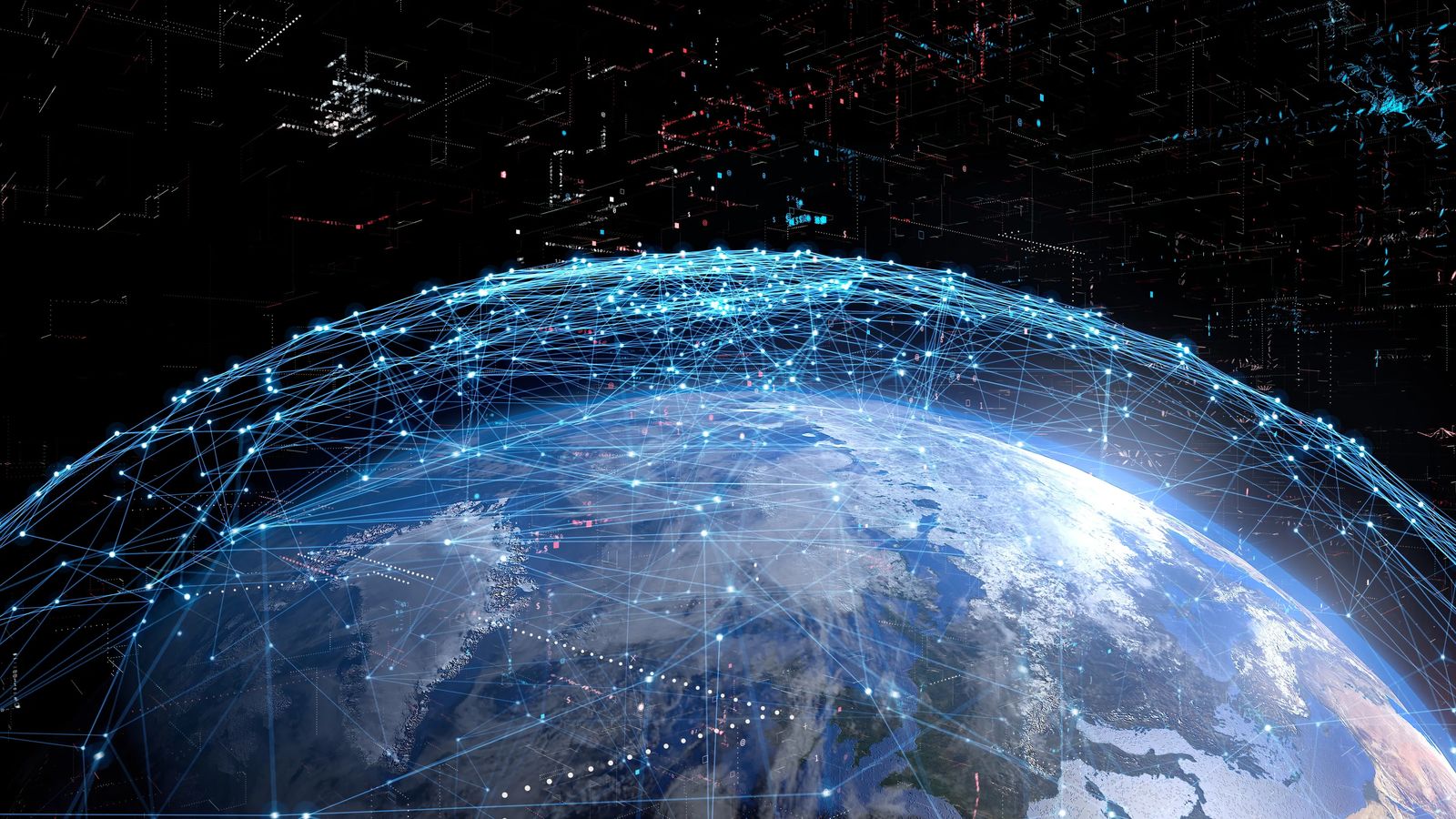 Set Expectations and Deliver Beyond
November 10, 2020 – Michael Marsh
Elon Musk has a skill for setting low expectations and delivering results beyond them. The WC claims community can learn from Musk's example. As an industry we need to exceed expectations of all stakeholders in the claims process.
An article on INC magazines web site about Mr. Musk seemed to me to correlate directly to one of my company's trademark Redefining Best Practices®. You are encouraged to read the article at Smart Leaders Like Elon Musk Embrace the Rule of Low Expectations.
How does Redefining Best Practices® relate to a web of satellites above the earth providing nearly universal internet access? As is evident in the article, Mr. Musk has a 'gift' for setting expectations low. And then delivering results that are beyond those expectations.
We on the other hand in the workers' compensation claims industry have a fairly consistent track record of meeting the requirements of best practice / client instruction documents, albeit barely. In the many audits and lawsuits that I have been involved in as a claims process expert, it has been routine to learn the 'usual suspect' cause of the litigation...the claims process or person's failure to deliver results up to the expectations of others involved.
Failure to meet expectations has been the bane of the claims industry for years. Press reports of major, multi-million dollar judgements against insurance companies are not uncommon. Most of the time, these judgements arose out of the claims process.
While we congratulate our peers in the industry for their accomplishments such as attaining designations like AIC, CPCU, etc., good claim closing rates, passing external claim audit scores, and so on, we tend to focus too little upon how the results that we are responsible for are meeting or exceeding the expectations of others outside of our sphere of industry peers. When did you receive a Thank You card from an injured worker for the work you did to shepherd their claim through the system and help them return to their time of injury job? When did the insurance broker call and thank you for the timely conclusion of a claim that had been so troublesome for their client, the employer? How often does a client renew your multi-year TPA agreement without going to RFP because "your work is the best there is in this state"?
The answer to most of these questions for most of the industry is never. Our industry is so concerned with growth, expansion and profitability that the claims process has for many been truncated to the best practices document. In our company, we refer to those documents and the Lowest Common Denominator.
To exceed best practices' lowest common denominator expectations is our every day mission. Our staff in our weekly internal continuing education meetings is frequently involved in an expectation / delivery exercise. Some of these use real world examples, others use scripted scenarios. Supervision staff routinely meet with the claims professionals for a closing debriefing...what did we do right, what could be have done better or more quickly, and importantly how did our performance and delivery weigh against the expectations of other claim stakeholders. Closing meetings have tended to be the best learning sessions we have.
Is it important to meet best practice and client service guidelines? Of course. However, world class claims organizations may want to consider expectation delivery into their training and performance evaluation / reward mix. Where an individual or an organization can exceed expectations consistently, they can be confident that they have done the right job. Providing incentives to the claims process for the claims organization to exceed expectations is worthy of industry consideration.
Takeaway: Best practices are guidelines that tend to be a lowest common denominator. For workers' compensation claims organizations, the goal needs to be delivery of services and closed claims that far exceed the mimimal expectations set by routine best practice guidelines.