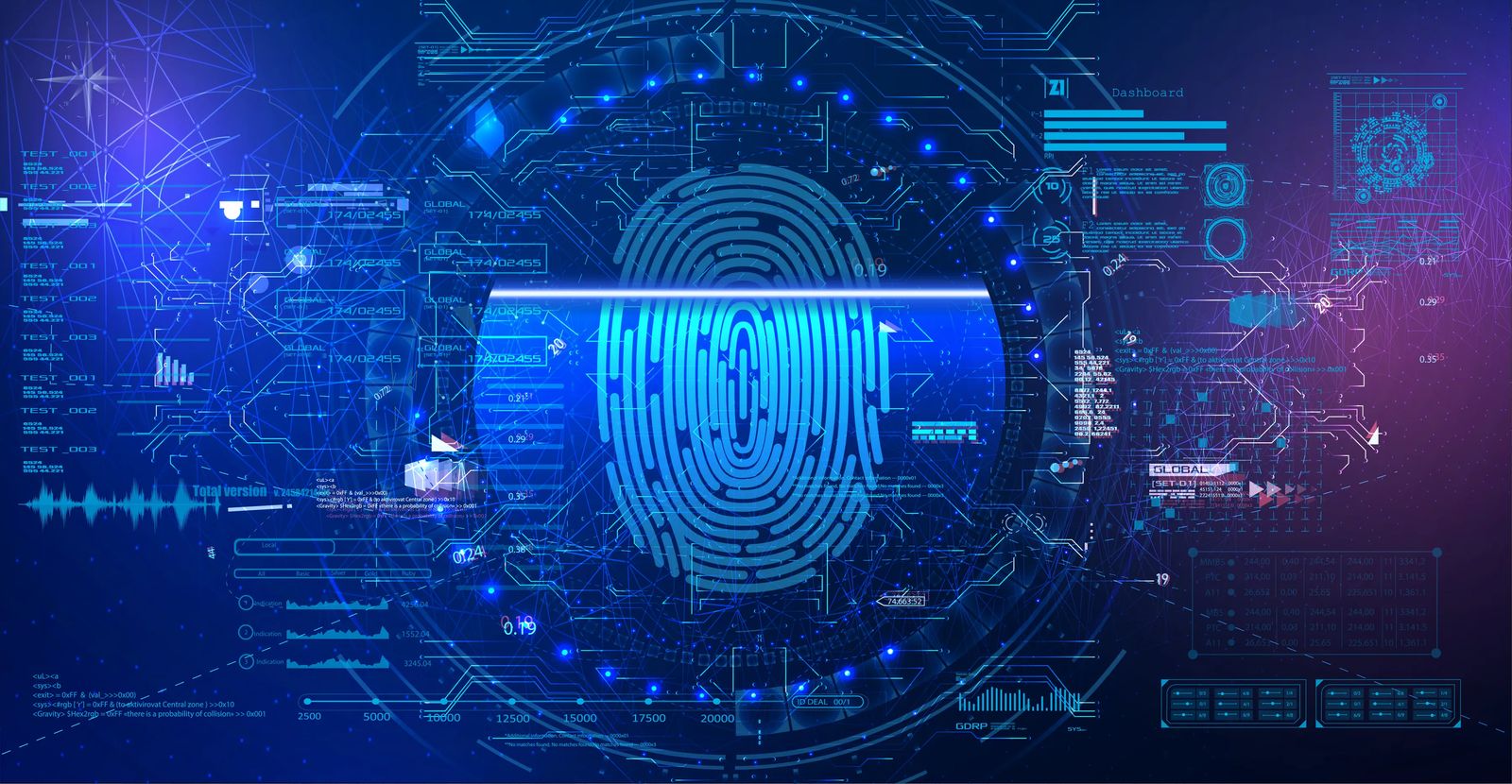 The Experiment - Swimming Against The Current - Part One
July 13, 2010 – Michael Marsh
My exposure to the claims industry started as a young boy. My father was an independent adjuster for Midland Claims in Billings, Montana, having previously worked for GAB. He became involved with Midland Claims in 1963, when I was 5, later buying the company and expanding the operation from the state of Montana into the state of Washington. His pride for building a two state, seven office operation rubbed off on me. What a success story.
My father was the son of a early 20th century mother and father that moved to Montana to claim land and began, literally in a mud hut, to plant vegetables and raise cattle. This was BEFORE the Great Depression. No heat. No water. No electricity. Despite not having many of the comforts of modern life that we tend to take for granted in this century, they benefited from hard work, grit and Faith. From that extremely humble beginning, my father was born, got through K – 12 schooling, attended college and became involved in the insurance claims industry as an independent adjuster. To this day I beam with pride about the organization he built with his own insight, intelligence, savvy and a dedication to hard work.
From the beginning, since it was a family business, claims was part of our family infrastructure, our very being. Time together, sporting activities, vacations…all were subject to last minute changes. When the insurer called with a fire happening or a cargo truck turned over, the independent adjuster dropped everything and went to the scene. I learned terms such as liability and business interruption by reading insurance contracts while those my same age were more focused upon math and other K – 12 topics.
My experiences and memories of growing up involved in the claims industry are many. I was the oldest son, and many times was taken with dad to the scene of incidents that would lead to claims. Growing up I witnessed the on-scene aftermath of some of the most horrendous car accidents, building fires, farm tractor incidents and semi-truck crashes. I learned from a young age that bad things happen. Bad things happen to good people. Sometimes someone did something wrong, other times things just happened. All times people were injured or sustained damage to their property or cargo. Their lives were at best disrupted, at worst lost. And in every instance, my dad was there representing the insurance company or self-insured organization to help those who were injured or damaged.
I also learned the real reason for insurance. The adjuster was there, many times before the ambulance or fire trucks had left the scene. The adjuster was the face of the insurance company. The insurance company took premium from the family or the company, and in exchange had made a promise to pay if there was a covered event. The adjuster was the one that investigated, made decisions and in those times wrote the checks for damages and injury settlements. Yes, in the early days of my career, my dad wrote and personally signed the checks for companies like USAA, Old Republic, Glens Falls, State Farm, USF&G, St. Paul and other well-known insurance entities.
I worked in the company through the end of junior high school, high school and 5 years of college part time and in the summer. Progressively complicated claims were assigned to me. As the years went by I found myself doing the job that I had grown up watching my father do. Investigating the incident, injuries and/or damage, making a determination and resolving the matter with those involved. In fact, the lessons of those early years were so important to my thought processes that many years later I obtained a federal trademark for those important steps.
INVESTIGATION.COMMUNICATION.RESOLUTION.®
Between my stints in the Montana claims industry, I spent from latter 1985 through 1999 in California. I was fortunate to have worked with some amazing folks in the industry in those years and to have been given the challenge / opportunity to move up to a variety of management positions. I worked for a small company, National American Insurance Company of California ("NAICC"), from 1985 through 1992. For a small company, it had possibly the best learning opportunities for someone in the insurance industry because of the make up and liabilities of the company.
Without going into sleeper level detail, I'll say that NAICC was made up of four different risk bearing entities with long term liabilities going back to the early 1960's. There were both commercial and personal lines policies ranging from workers' compensation, GL, excess and quota share reinsurance to homeowners, automobile and umbrella. There were exposures (and open claims) from 35 states, which initially was eye opening. And then the holding company which had purchased and was rehab'ing the company purchased the assets and liabilities of the Mission American Insurance Company, one of the Mission companies that was in receivership overseen by the California Department of Insurance. I'll not soon forget the day when the semi truck showed up at our office in Long Beach with an entire semi trailer filled with claim files. Open claim files. The Montana boy, who had worked his way up the ladder from a field property adjuster to the Home Office Vice President of Claims, had his hands full. At the same time, NAICC was reentering the workers' compensation market. Not only were we managing over a billion dollars in claims exposures (yes, we had some HUGE pollution and toxic tort liabilities on a primary and excess basis), we were now also appointing agents, writing business and managing claims in 4 western states…and writing IBM mainframe software for our internally developed policy and claims processing system. We went from zero to $75 million in written premium in two years and managed to keep the lid on the gargantuan past liabilities.
I and my boss Michael Galati moved to a new company in the Bay Area in 1992. He, formerly an executive in claims for Glens Falls, Great American and the Mission Group, became the President of Western Pioneer Insurance Company ("WPIC"). I was fortunate to be included and took the number two spot responsible for Underwriting, Claims, Operations, Customer Service and IT. WPIC was a minority founded company, created by Japanese Americans after the conclusion of WWII. Many of the founding agents remained quite active with the company after nearly 50 years. The stories we heard about how they were treated during WWII and after will not soon be forgotten. We took over during the Prop 103 days, when insurance company rates in the auto industry were under intense scrutiny, subject to public rate hearings and claims handling always under the threat of bad faith. I am proud to have implemented the first 'cloud' insurance processing system and created a rate structure that was approved in two successive years, doubling the written premium of the company and maintaining a pure loss ratio less than 100% when other auto companies were taking a bath. Our success was such that WPIC became a takeover target, which took place several years later. The acquiring entity found that the services provided by the President and VP Underwriting/Operations/Customer Service/Claims/IT were no longer necessary and we were escorted to new careers the same year as the acquisition. The end to that long story is that we doubled the size of the company in two years. Since the company has increased writings only $60 million per year. A study of in the box thinking.
I'll write more about some of the sharable important lessons learned in those years in a series of other blog postings. I've shared a bit of background to give the reader a taste of the fabric with which my claims life is knitted. I was challenged to always 'find a way' with limited resources, literally at NAICC with the ever present risk of the company going upside down if even just one of the old claims (think primary GL coverage with no pollution exclusion and no aggregate limits) went sideways. Sometimes humans produce more and better under significant pressure. At least in my case, not only were we successful in our missions but we left the organizations far better than we found them. Always out of the box. Always questioning everything. Always, no script to follow or other companies to study or parrot.
I returned to Montana in 1999 with my family for quality of life issues and to be closer to my parents, the kids' grandparents. The first and most pronounced difference between Montana and California?...there were no insurance companies hiring a handsomely paid home office underwriting / claims executive in Montana. In fact, there were no insurance jobs save a couple of low level state jobs in state capital of Helena. So, for a couple of years, I did consulting for internet startup organizations, commuting from Montana to San Francisco weekly. I worked with some brilliant individuals, both those technically amazing (programmers) and those that were the ultimate glad handers (money folks). All three companies that I worked with were successful. The most recognizable name is Esurance.com…where we developed the first on line comparative rating process for consumers. The company was later sold to Allstate, and then shelved.
Insurance industry. Dot com start ups. I was exposed to and learned from so many to think out of the box, do business with no script and find a way to successfully meet our obligations. I learned a huge lesson in those years. Take care of the big picture, while treating each company and individual with respect and dignity, and the positive financial results would follow. They did follow. I lived the life of building a track record of success.
In 2001, when the traveling was curtailing with the collapse of the dot com bubble, I looked closer to home for opportunities. It appeared to me that there was a significant gap in service and results in the area of claims administration for self-insured entities. My next twenty year plan was set: change the workers' compensation claims industry in Montana.
Takeaway: Experience in the workers' compensation claims space is THE most important factor in the results that are achieved.