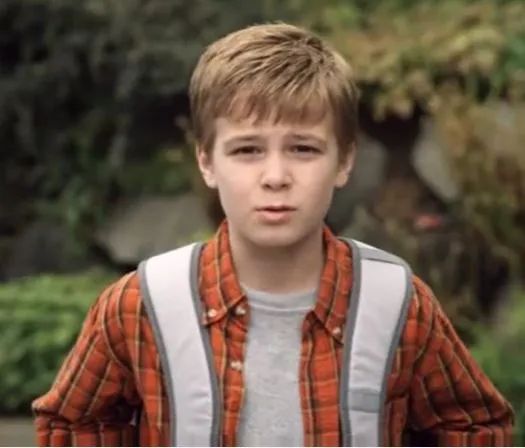 WC Safety - Societal Change
August 11, 2022– Michael Marsh
Changing safety in the workplace is a much larger topic than a few lifting videos and garbage disposal videos. Not to fly in the face of the safety profession, but looking at incident rates across the US, there has been a decline...but at a snail's pace. Is that the 'fault' of the safety profession? Not entirely. In order to truly reduce or eliminate workplace injurious incidents, we need to consider issues deeper than steel toe boots, lifting technique and proper walking in wet conditions. We must change attitudes. Attitudes at the top, through middle management to the workers and their families must be impacted.
I've been blessed to be involved in an industry that values planning and safety. While the pace of change in the insurance / self-insurance wc system is a bit like watching lava flow on the big island, slow and methodical, efforts to make the workplace safer have been consistent and continuous through the years.
However, we in Montana continue to injure and kill people in the workplace at rates far higher than the national average. After consultation with NCCI and British Columbia, in 2007, efforts began in MT with a group of government, private insurance carrier, self-insured company and claims administrators to change societal norms with respect to safety.
WorkSafeMT, a 501(c)(3), was created. Our mission: Impact Culture - Go To Work; Come Home Safely and Injured.
WorkSafeMT operated as a 501(c)(3) until a couple of years ago, when sufficient funding was not available. I was the Chair and continued for two additional years (at my expense) to seek backers to help us with our statewide PSA campaign. Ultimately we had to abandon the effort and the balance of the non-profit's funds were donated to Kids' Chance of Montana.
Safety is important to me, and be extension my family and my companies. Safety is why we formed RASE Safety Assistance...we raise money for safety grants for new helmets, boots, neck restraints, etc for up and coming flat track athletes. Flat track motorcycle racing is an inherently dangerous sport. There are not many serious accidents / incidents, but the ones that take place are typically very serious. Speeds racing on dirt can exceed 135 miles per hour on a 1 mi track. This means that the riders are going through the corners very close together at 75 - 90 miles per hour. If something happens, one falls off, a bike breaks down or two bikes bump together, the crashes can be horrendous. Here is an example of a crash on the 1 mi track at Indianapolis: https://www.youtube.com/watch?v=QxA9l5RdxP4
RASE Safety Assistance awarded tens of thousands of dollars to motorcycle racing athletes in 2022. We are optimistic that our efforts to encourage a more safety oriented mindset in the pits and with the sanctioning bodies, foster involvement of more equipment manufacturers, and ultimately change the paradigm with the competitors. We look forward to the day that more kids have all of the best safety equipment, every time they practice and race...minimizing injuries in the dangerous sport of flat track.
We are making an impact in the motorcycle racing world and will continue our efforts that way to change thought patterns...attitudes.
This is possible in the workplace safety / workers' compensation arena as well. More than 10 years ago we started on the path of 'attitude adjustment'. WorkSafeMT and its board and creative partners created print, virtual and broadcast documents and commercials that, to this day, many still remember. They were not as graphic as WorkSafeBC, while attempting to be just as impactful on an emotional basis. If people still remember the PSAs 10 years late, we were doing something right.
Below is an example of the commercials / PSAs that we did a decade ago.
https://rumble.com/v1fs4un-worksafemt-the-talk.html
Seems as though they are more important today than ever.
Takeaway: Safety is a complicated topic for employers, insurers and workers. However, as a society, to make significant positive progress in reducing / eliminating workplace injures, we must change attitudes.