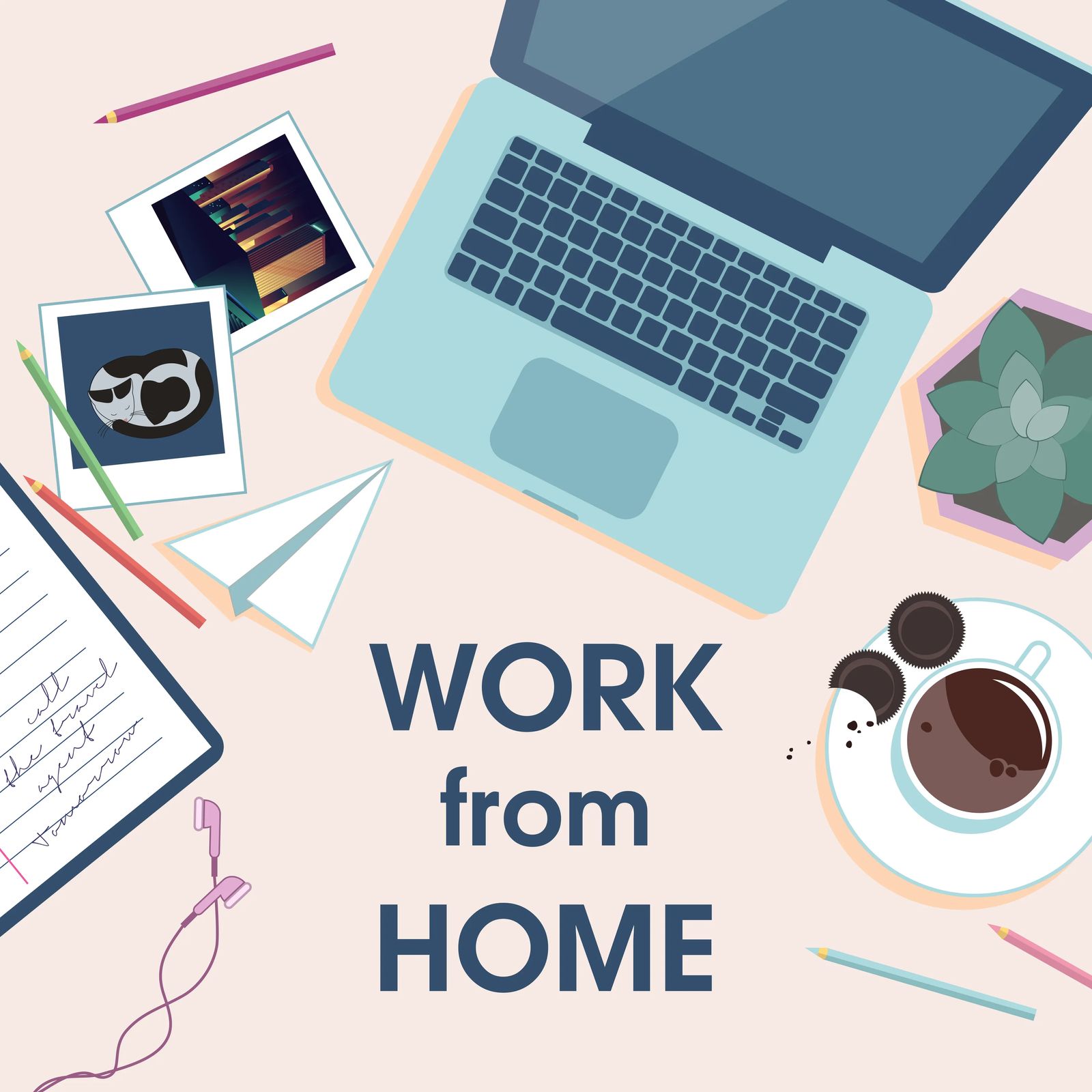 Work From Home - Productive?
july 7, 2021 – Michael Marsh
With the overwhelming movement in the workers' compensation claims industry, certain questions are arising that were omitted in the roll out. With the pandemic of 2020, this roll out was accelerated.
Very few questions were asked. An entire industry seems to have had a knee jerk reaction to the COVID risk, as mandated by many cities, counties and states. Move the workers home. Tens of thousands of adjusters / examiners were moved home to attempt to handle their assigned claims, employers and company representatives from the comfort and safety of their own home. No commute. No risk of catching COVID in the workplace. And no significant, realistic data collection to determine if the move was in the best interests of the various stakeholders in the workers' compensation process.
Our working time in 2020. At this point, I'll admit a bias. I and the staff that I have hired PREFER working in a team / office environment. My company is small. While we have handled in excess of 34,000 workers' compensation claims in 20 years, we are just 5 ultra-efficient professionals working as a team to help recovering workers through a complicated system. In 2020, we had sufficient space for our staff to handle claims from the office with at least 20 feet between each person and worked in rotating shifts to minimize exposures. Face masks, sufficient distance, lots of disinfectant on every possible surface...but our eyes remained upon those that needed our help, recovering workers. We were here when they needed to have someone to talk to about their claim.
We kept our door open to the super-stressed recovering workers. They were not only worried about their workers' compensation injury recovery, but adding to that stress was the worry if their employer was even going to be there if the pandemic ever 'got over'. We continued to meet with recovering workers and their employers in specially cleaned and isolated meeting rooms.
I've long believed, spoken and written about the benefits of face-to-face claims handling with workers' compensation patients. The data appears clear to me that, with the increasing rate of WFH claims staff, medicals are beginning to cost more, time loss is creeping up, and durations (from open to close of the claims) are increasing. This is at the exact moment in time that many carriers and large TPAs responsible for workers' compensation claims are moving their claims staff home and removing themselves from expensive lease arrangements for office space. WFH is going in the wrong direction with our FIRST PRIORITY, helping injured workers through the system.
The pandemic simply accelerated the WFH (and save real estate costs) movement.
Then there is the "it's more productive" argument. For some WFH staff, this may be true. And in larger metro areas, the less time spent in commute traffic, on the train or in the subway for claims staff makes a higher quality of life.
But is it really more productive? In a recent study of more than 1,000 businesses, INC magazine's article (link below) indicates that a majority of business owners do not think it is more productive. And perhaps less safe.
Read the INC article by clicking here...
Takeaway: Work From Home ("WFH") in the claims industry has not been studied or evaluated to the point that a rational decision can be made in the post-COVID period to continue with the trend or return to the office. Additional measurements and data are sorely needed.