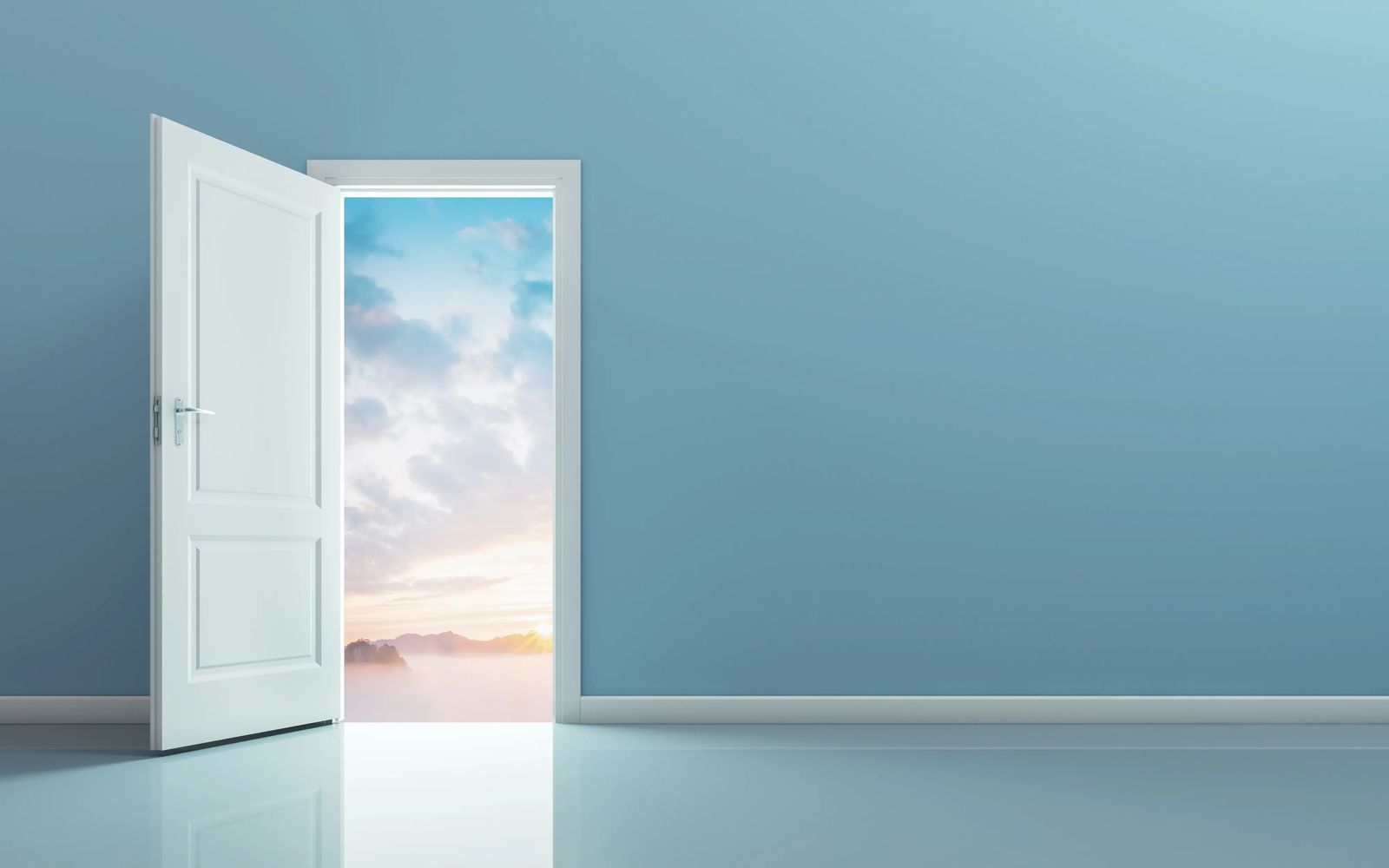 Back to Basics – Again - Beyond Humanizing the Worker's Compensation System
may 8, 2023 – MICHAEL MARSH
With ever increasing new claims containing pre-existing conditions, obesity, fear, trepidation, confusion and concern, is it time to actually begin including a service to our recovering workers to address those items as part of the claims intake process?
About Michael J. Marsh
Mr. Marsh is the President of Midland Claims Service, Inc., Underwriting Solutions, Inc. and Recreational Action Sports Entertainment ("RASE LLC"), Montana-based companies. He has a diverse insurance and technology skill set. He is a Montana licensed Adjuster, WC Examiner and Agent/Producer as well as a Certified Insurance Umpire and well-known litigation claims process expert.